Currumbin Beach Accommodation in a Stunning Lakeside Location
Nestled in Elanora's picturesque Pine Lake, just 3 kilometres from Currumbin Gold Coast, Isle of Palms offers Currumbin Beach accommodation for families and groups looking to experience breath-taking Currumbin Beach and everything Currumbin has to offer.
With Isle of Palms, choose from a stunning range of fully self-contained townhouses and villas that offer absolute relaxation in a secluded lakeside resort, all boasting two spacious levels, the choice of either a waterfront deck or private garden and exclusive access to guest facilities that include two swimming pools, two spas, two full-size tennis courts and more.
Discover one of the Gold Coast's most sought-after beach destinations – book today!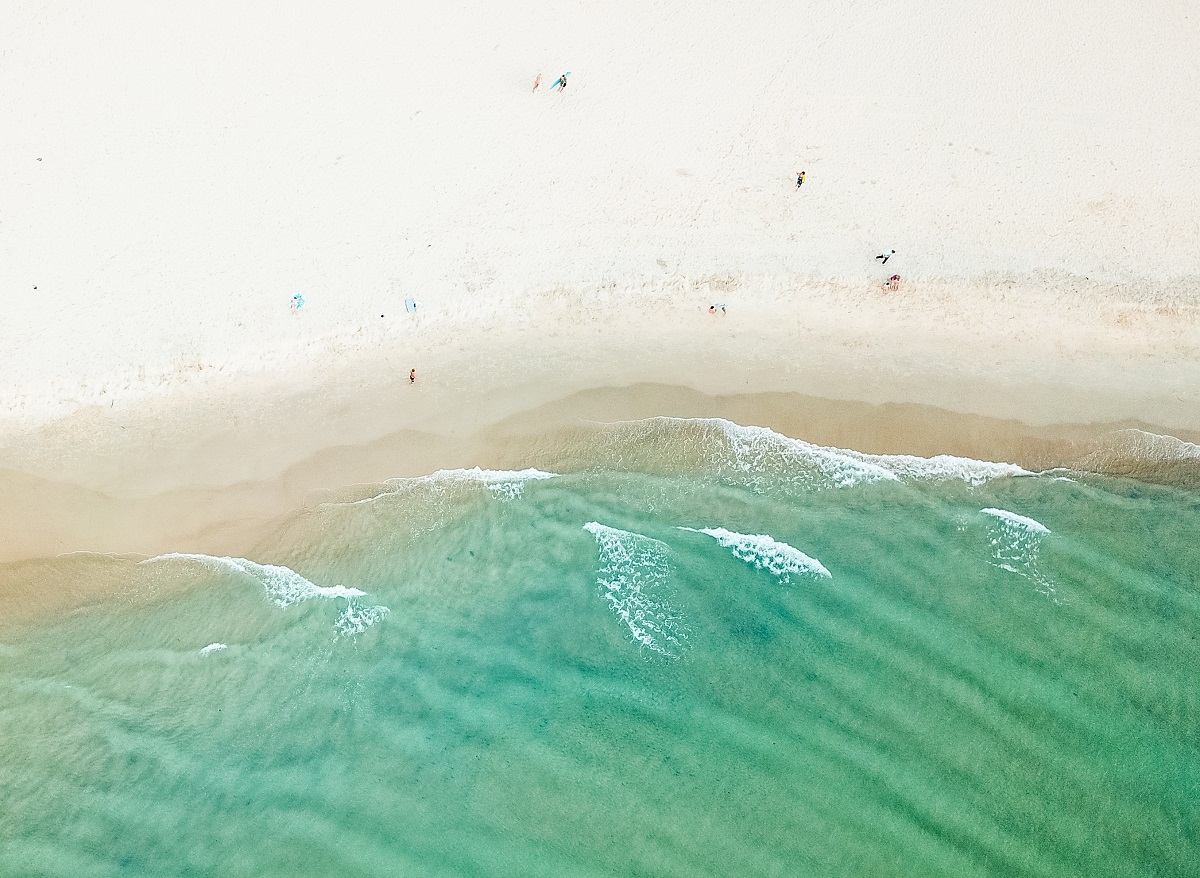 Currumbin Beach
Our Currumbin accommodation is a 5-minute drive from Currumbin Beach, a beach known for its rocky headlands, perfect surf, sweeping white sand and laid-back beach town atmosphere. Currumbin Beach is the home of the famous SWELL Sculpture Festival, held annually in September. And in 2019, it was voted Australia's second best beach by Tourism Australia.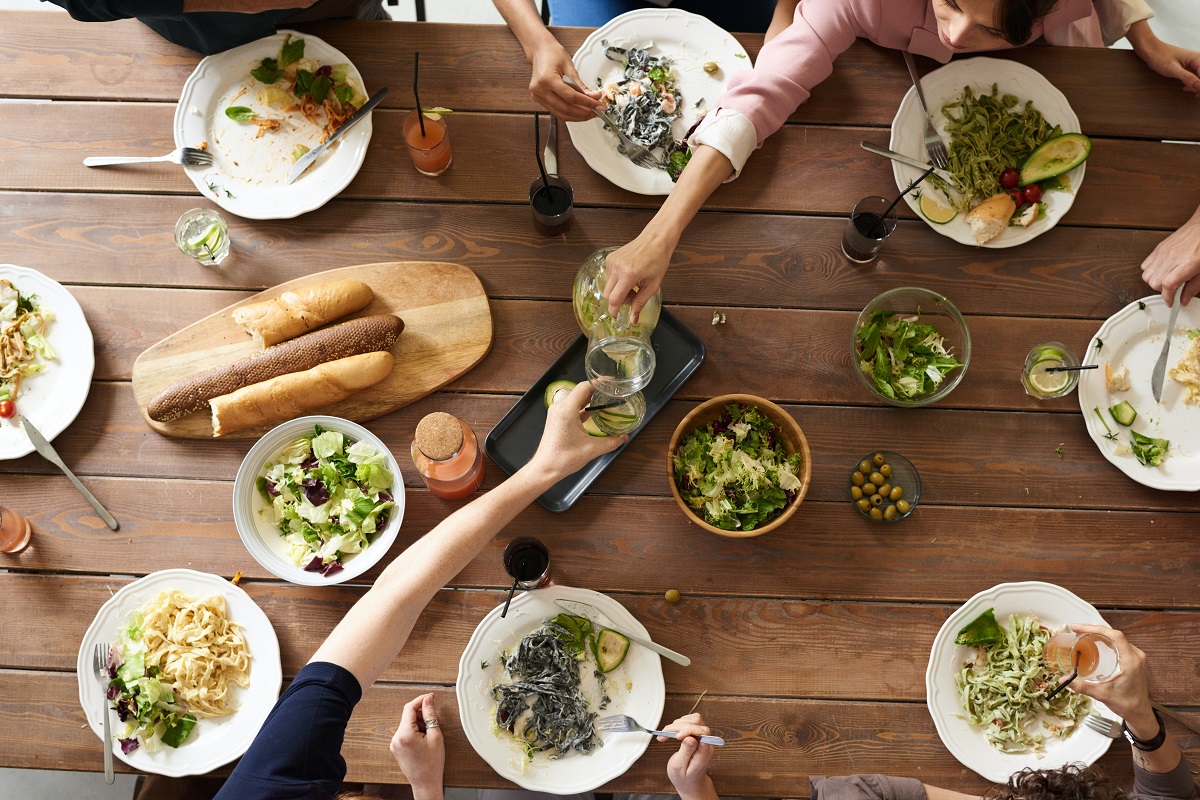 Currumbin Beachfront Dining
Along the beachfront and on the beach itself, Currumbin Beach boasts a unique restaurant and café selection that will set the scene if you love al fresco dining with a view. The iconic Currumbin Vikings Surf Club and Beach Shack Cafe are just two of the options that shouldn't go ignored, offering eye-catching brunch, lunch and drinks menus with equally breath-taking ocean views.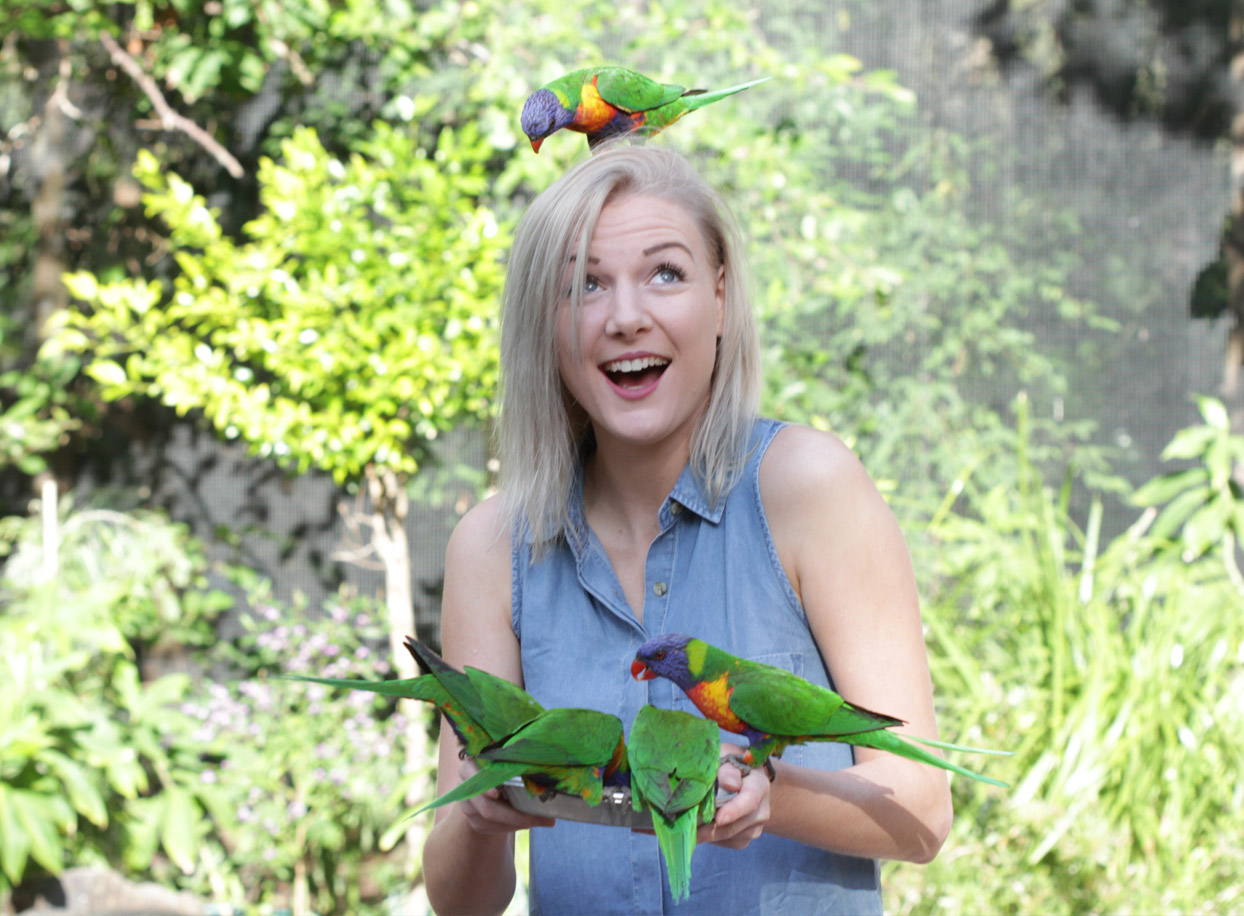 Currumbin Wildlife Sanctuary
In the mood for an unforgettable day out? Currumbin Wildlife Sanctuary is one of the best attractions on the Gold Coast and the number one attraction for wildlife discovery and interaction. Encounter your favourite Australian species, catch wildlife in action with live daily presentations and get your adrenaline pumping with numerous hands-on activities such as the popular TreeTop Challenge.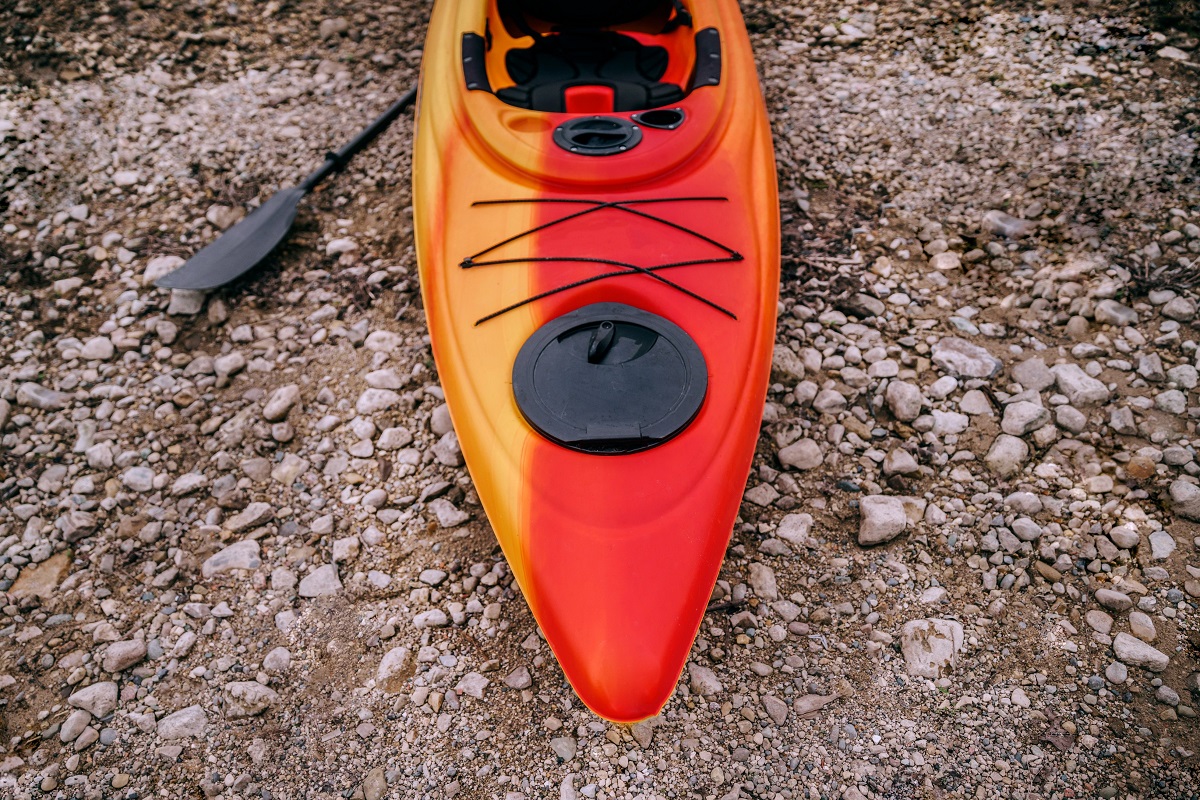 Currumbin Creek & Currumbin RSL
After soaking up Currumbin Beach, visit Currumbin Creek for a change of pace and scenery, where the picturesque creek offers fun outdoor activities such as swimming, fishing, paddle boarding and kayaking. Tuck into a picnic at the riverside or head to Currumbin RSL – a hub of restaurants and bars with scenic views across the creek. Reach Currumbin Creek within a lazy stroll from Isle of Palms Accommodation Currumbin Beach QLD.